I love to talk. Ever since I can remember, I was labeled as the "talkative energetic girl".  Born in India, I spoke three different languages pertaining to the region but coming to America at the age of seven was a complete language and culture shock. My very first memory was of going out to play with a few girls in my neighborhood, only to come back crying after a few minutes because they all spoke English, while I did not.  However, I didn't let that hold me back. 
Not being able to communicate my thoughts and ideas with those around propelled me to learn English. Within less than a year, I sounded as if I was a native speaker. Since then, I've been spreading my ideas and energy to any and every person I come across. My point being, you have a voice. A powerful one. Don't let anything or anyone stop you from using it. 🙂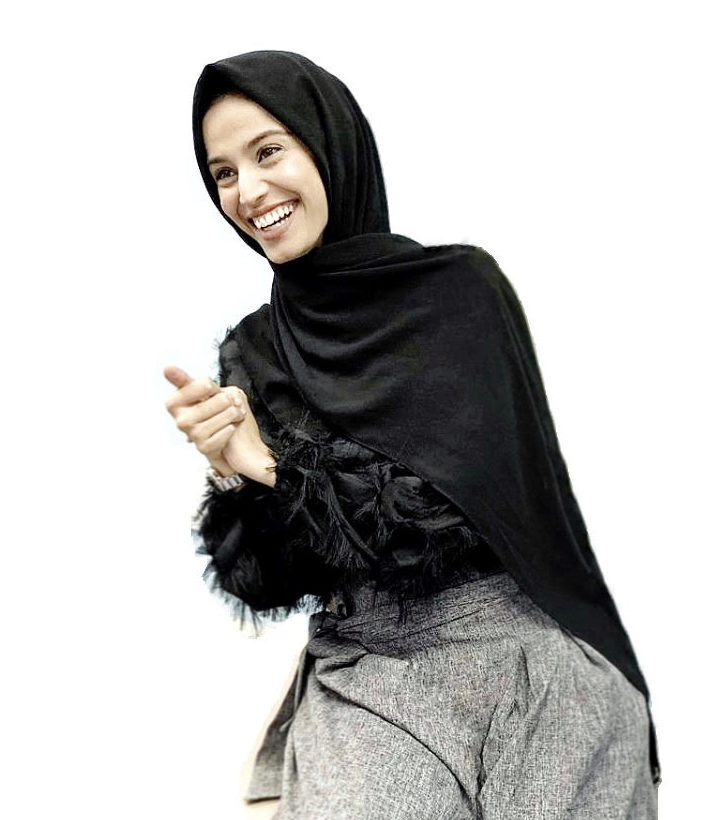 Many of our clients aren't satisfied with Nilly's 45-minute keynote speeches — they want more. To answer this demand, Nilly offers ½ Day, Full Day, and 3-Day Corporate Workshops. These workshops are tailored to your company's needs in attaining employee peak performance using the success principles as a Certified Canfield Trainer. Inquire for details on our "Contact" page.
Dedicated to bringing an end to human and sex trafficking, Nilly has given presentations across the nation to bring awareness and spread prevention education to communities such as civic groups, schools, faith-based organizations, parent groups, social groups, government and city officials on how to keep kids safe from human traffickers and what signs to look out for. 
For almost eight years, Nilly has been a global speaker. She has given multiple presentations to a global audience from North and South America, Europe, and Asia. Her audience includes Fortune 500 company Allstate, as well as prestigious universities such as Northwestern University and University of Illinois at Chicago. She is also a TEDx speaker, and has been featured on numerous podcasts and even an international commercial.