INCREASING PRODUCTIVITY THROUGH POSITIVITY ONE MINDSET AT A TIME
Nilly Naseer-Farooqui is the CEO and founder of Words Behind A Smile, a Chicago-based organization training millennial mindsets to success. Nilly is a dynamic speaker whose passion for changing mindsets and boosting productivity is uncontainable. An eloquent speaker, Nilly is widely recognized for charm, energy, high-spirit, and her delight for spreading positivity to both youth and corporate America.
Being a Muslim woman in the IT field, she presently has over 14,000 followers on her social media platforms, while motivating her audience with powerful, success-driven posts. She believes that the power to become the change you want lies within oneself. Such belief with a rich blend of word prowess, she propels individuals to become more productive in their endeavors and attain peak performance in their various careers.
Coached by Jack Canfield herself, she is a Certified Canfield Trainer, which qualifies her to offer greater value to people who seek her services. Jack Canfield is a renowned American author, motivational speaker, entrepreneur and co-author of the Chicken Soup for the Soul series. With such training, she transforms the lives of individuals by teaching them validated success principles.
Outside her business, she brings the same energy and passion in her philanthropic works. Nilly is an ambassador of Shared Hope International, a non-profit organization that supports trafficked victims and also prevent trafficking. As its ambassador, she gives presentations across the nation to bring awareness and spread prevention education to communities such as civic groups, schools, faith-based organizations, parent groups, social groups, government and city officials on how to keep kids safe.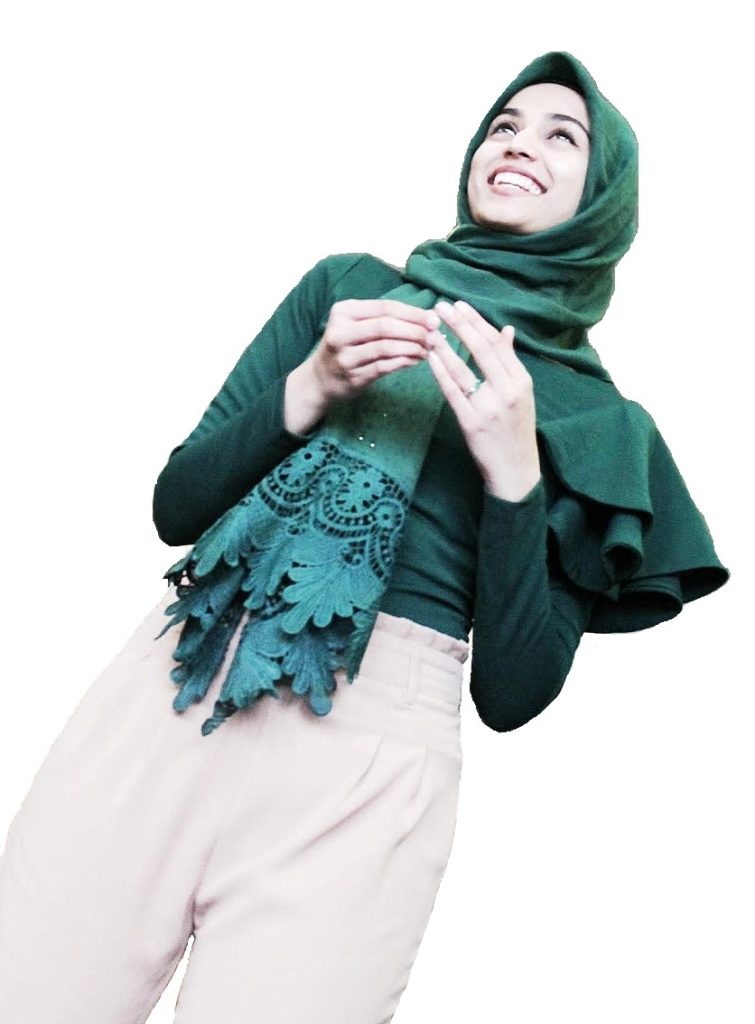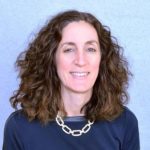 Roz Topolski
Vernon Area
,
"Nilly is poised, graceful, and exudes a lot of joy; the audience loved hearing from her."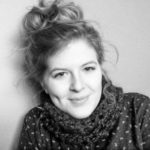 Sadie Frey
Vernon Area
,
"Her talks are focused and practical. I would highly recommend Nilly."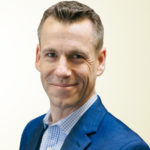 Mark Steel
Invincible Success
,
"Nilly is inspiring and encouraging. Whatever you may be trying to do in life, listening to Nilly is a good thing."